Today we look at this year's short list for the Tom Fairley Award, the Editors' Association of Canada award for editorial excellence in my Canadian, Eh? column at Copyediting.com.
I spoke to the judges before: Peter Midgley, Sandy Newton, and Rosemary Shipton,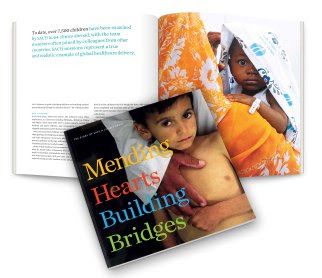 Photo by Robbie Sproule, used under CC BY-2.0 license.